Sahale Valdosta Pecans Recipe
by: Chica
A few weeks ago, I picked up a package of Sahale Snacks brand Valdosta Pecans, flavored with cranberry, orange, and black pepper. It sounded heavenly, and when I got home and tried some, they were so good that I almost ate the whole bag!
The bad news is that they were kinda pricey, and I wanted more. Lots more. I decided to recreate the recipe at home, so I could have as much as I wanted. And oh my goodness, I nailed it!
I took my cue from the ingredients on the package, which were all actual foodstuffs. I experimented a bit with the cooking technique until I came up with the perfect copycat recipe for Sahale Snacks Valdosta Pecans! Here it is.
Sahale Valdosta Pecans with Cranberries, Orange, and Pepper
2 cups pecans
1/2 cup dried cranberries (I used Craisins)
2 tbsp brown sugar
2 tbsp corn syrup
1 tsp kosher salt
1/2 tsp fresh ground black pepper
1 tsp orange zest
Start by adding the sugar, corn syrup, salt, and pepper to a non-stick skillet. I used the OrGreenic pan my mom got me for Christmas, which worked great.
Stir and cook over medium heat just until the sugar dissolves and it starts to bubble a little.
Then add the pecans and stir well to coat. Continue to cook for about 3 minutes.
Turn off the heat, then add the cranberries and orange zest, and stir well.
NOTE: I've noticed that sometimes the cranberries get too dry if they cook the entire time. For chewier cranberries, consider waiting to add them to the mix halfway during the cooking time.
The mixture will be quite sticky at this point, but you should still be able to stir it.
Dump the contents onto a piece of parchment paper (or a Silpat) on a cookie sheet and spread the pecans out into a single layer.
Put the cookie sheet into a 250 degree F oven and bake for one hour, stirring after every 15 minutes. This will toast the pecans slightly and dry out the sugar glaze so that it's not sticky anymore.
Remove from oven and allow to cool completely, then store in an airtight container.
I've had several friends try my pecans and compare them to the original, and they all say that my Valdosta Pecans recipe is right on the money. If anything is different, it's that the pecans are a little fresher and the flavors are brighter, because they haven't been sitting in a bag on the shelf for months.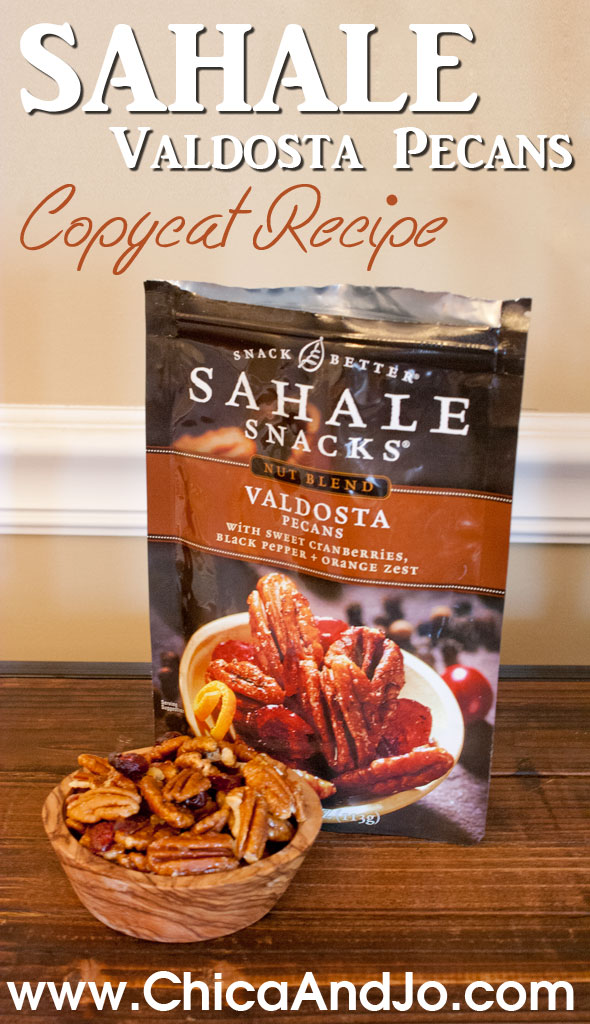 I hope you enjoy recreating your own Valdosta Pecans at home!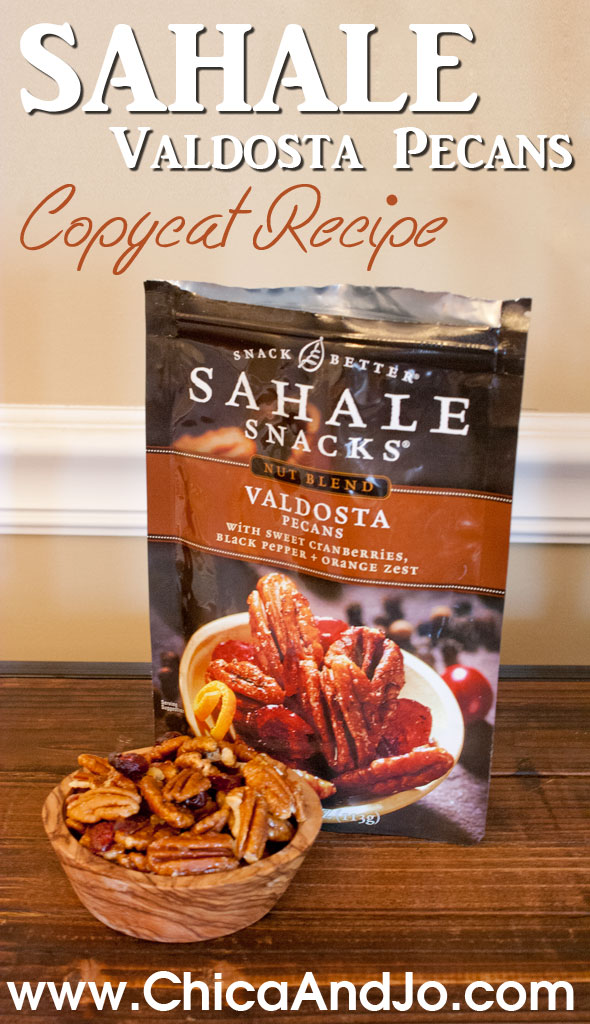 similar projects

leave a comment: