meet Chica and Jo
Chica and Jo is a website dedicated to clever craft ideas and inexpensive solutions. We have more ideas than we have time to implement them, which is a challenge that most of our readers know all too well. We end up making what fills a need in our everyday lives. Whether we need to organize kitchen items or DIY a piece of furniture for a kid's room, we always have a purpose behind what we create. However, there are those times where we do outlandish things simply because we have the means and the want! You can't always be practical when it comes to creativity. But no matter what the purpose, the outcome is always clever and fun. If you enjoy tapping into your creative side, then take a minute to see what we have to offer.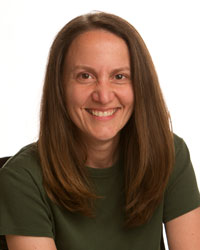 Hi, I'm Chica!
I'm a thrifty and crafty gal who literally married the boy next door. We live on the lake and fully enjoy country life. Not having a craft store nearby is a challenge, but it just inspires me to be even more creative. My Honey and I have a huge German Shepherd dog and an ever-changing number of country cats. Our niece, Squirt, loves to craft with me, and the one who gave me my nickname. I am constantly on the go and live by my lists. I'm quick to learn a new skill in order to get/make/do something I want. I also love to cook, especially dessert. Email me if you have any good recipes to share!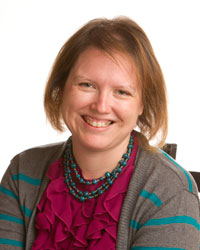 Hi, I'm Jo!
I am a wife to McGeeky, my high school sweetheart, and a mother to the world's cutest girls, Little Jo and Mini Me. We live on a small horse farm and I enjoy puttering around my house, shopping, crafting, and traveling. I absolutely love to throw themed parties, and they have led to some of my favorite and most creative project ideas. I have a horrible addiction to carbonated beverages and have been known to drive out of my way in the pursuit of a McDonald's Diet Coke. While driving, I love listening to audiobooks and will usually have a cozy mystery playing. Email me if you have any mystery series suggestions!
We've been friends for years, and we work together, craft together, and often travel together. One thing that's always common to anything we do is that we're always having fun. We hope you experience the same fun while visiting our site and exploring it for project ideas. If you have questions, you can reach us at chicaandjo@chicaandjo.com. Thanks so much for stopping by!