Super Bowl party ideas
by: Chica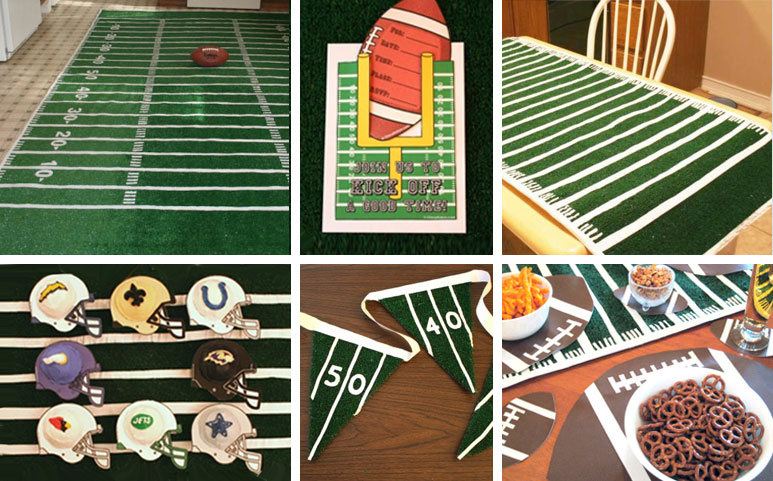 We love celebrating the Super Bowl each year, especially when our favorite teams are playing! Whether you're a year-long football fan or not, you likely still enjoy the Super Bowl and are probably even attending a party that day. If you're having friends over for the game and need some unique DIY Super Bowl party ideas, here is a collection of some of our favorite football related projects that we've shared with you in the past.
Now that you've got ideas for Super Bowl party decorations set, what about the food? The food is one of the best parts of game day, and if you're looking for something a little bit different, we're here to help. We've got a bunch of great recipes that are perfect to serve at any Super Bowl party!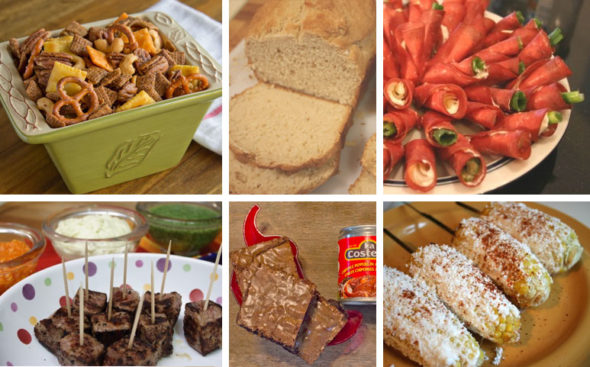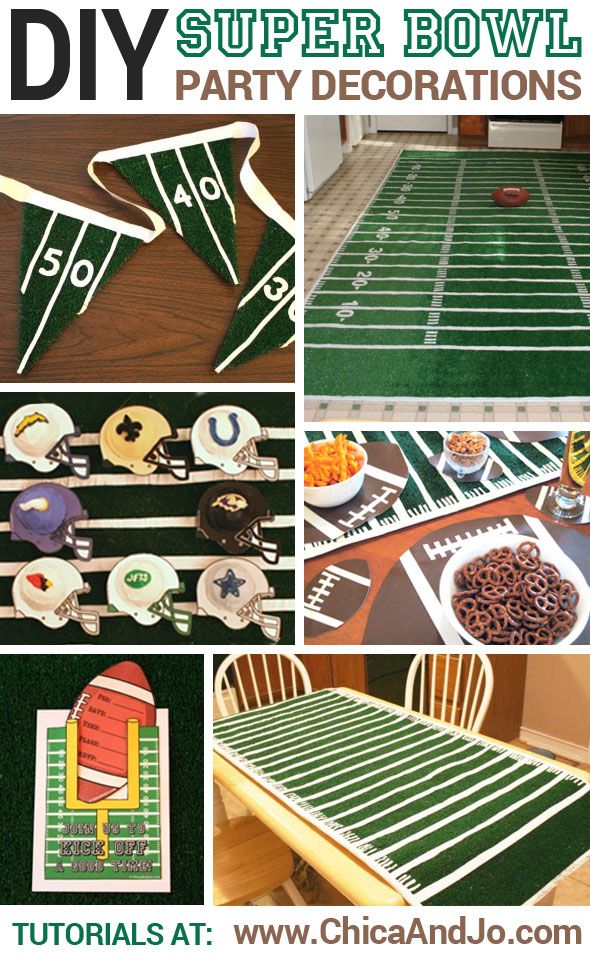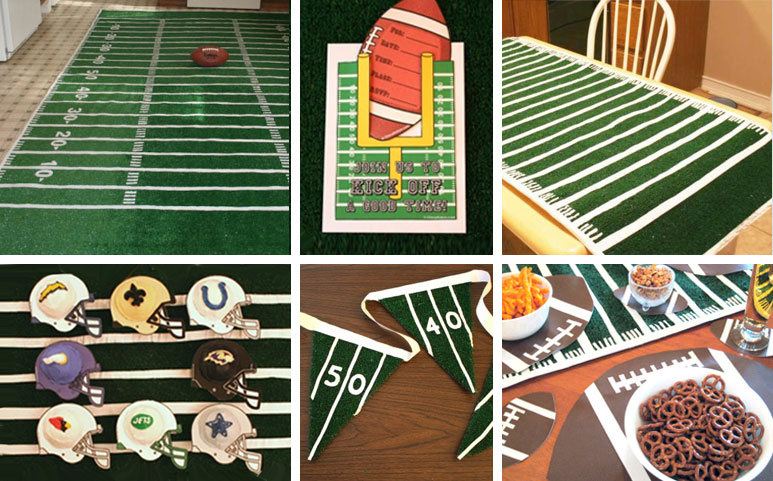 similar projects

...we're sorry, but comments are closed for this post...