Christmas popcorn treat bags
by: Jo
A bag full of kettle corn with a cute bag tag on top is a hit every time I make it for a gathering. You didn't think we would let my favorite holiday go by without creating one for Christmas, did you? You may remember back at Halloween, when McGeeky came up with the idea of adding food coloring to the oil in our standard kettle corn recipe.  It worked really well, and I thought it would be fun to do red and green for Christmas.  To top it off, I drizzled white chocolate over top!
We've created several holiday bag tags for you before, so you know the drill. Just download our bag tags, print them, and cut them out. I attached mine to the top of a standard lunch bag with one staple at the top. Little Jo's class will love these at their Christmas party!
These bags are so cute we can hardly stand it!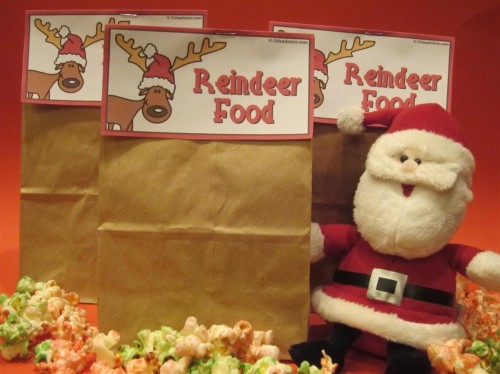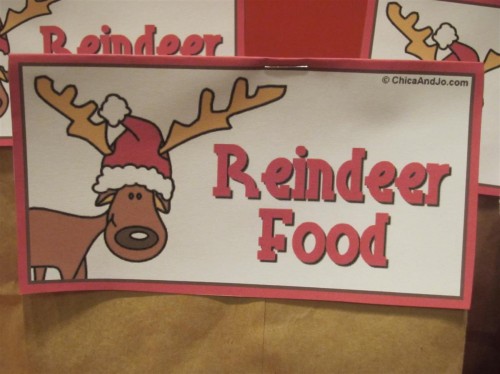 similar projects

leave a comment: