Pumpkin maple cupcakes
by: Chica
Fasten your seat belts, folks. Or tie on your aprons. Or bibs. Or something. Just get ready, because I'm about to share the most amazing cupcake recipe ever with you! It's a recipe for pumpkin spice cupcakes with dulce de leche cream filling and topped with maple cream cheese frosting. Are you drooling yet?
A few weeks ago, I decided I wanted to make a pumpkin cupcake, so I headed to the kitchen and got to work. I combined a lot of flavors I knew would go well together, and what I ended up with was a creation that is almost beyond words. Let me put it this way: I don't even like pumpkin, and I love these cupcakes. One of my good friends, Kris, doesn't even really like cake or frosting, and she loves these cupcakes! They are THAT good.
If you want to wow your friends and family at Thanksgiving (or any other time), this is the recipe for you. If you want to lose weight, however, you might not want to make them, because you will want to eat them all yourself!
For the cupcakes, you'll need:
2 cups all-purpose flour
2 tsp baking powder
1 tsp baking soda
1 tsp kosher salt
2 tsp ground cinnamon
1 tsp ground ginger
1 tsp ground nutmeg

4 large eggs
15oz can of pumpkin puree (do NOT use pie filling!)
1 cup granulated sugar
1 1/2 cups light brown sugar, lightly packed
1 cup vegetable oil
1/2 tsp maple flavoring
Preheat the oven to 350 degrees F. In a medium bowl, mix together the flour, baking powder, baking soda, salt, cinnamon, ginger, and nutmeg. Set aside.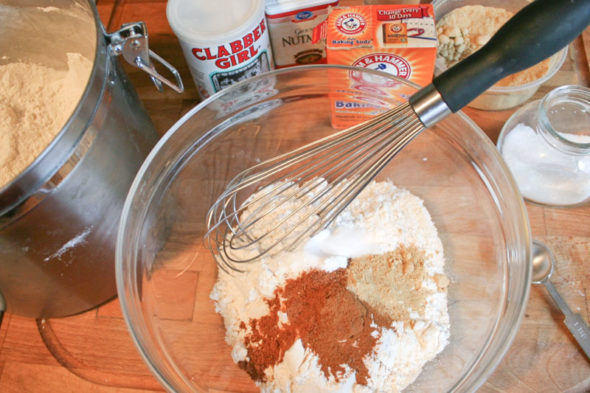 In your mixer bowl, add the eggs, pumpkin puree, granulated sugar, brown sugar, oil, and maple flavoring.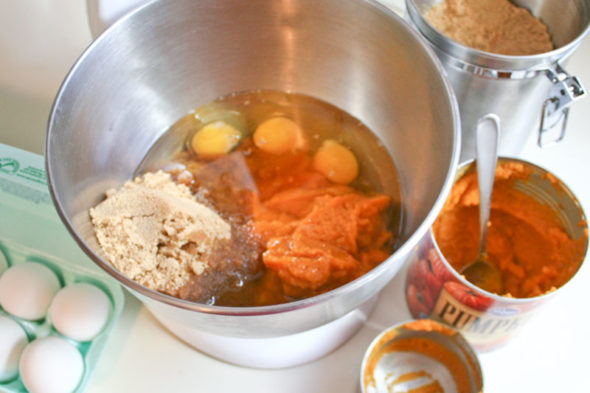 Mix the wet ingredients until well blended. Add the flour mixture to the mixing bowl and slowly mix until well incorporated.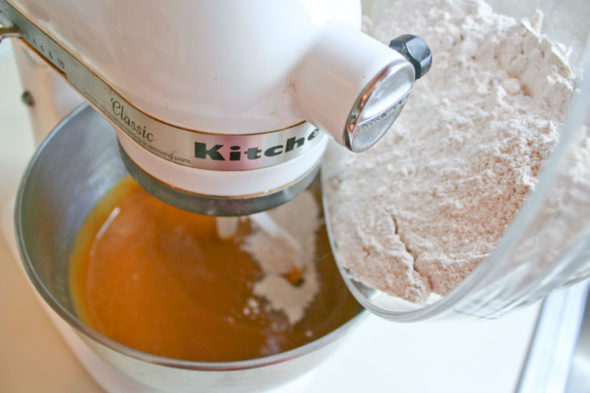 Scoop the batter into a muffin tin that has been lined with cupcake liners, filling each one about 2/3 full.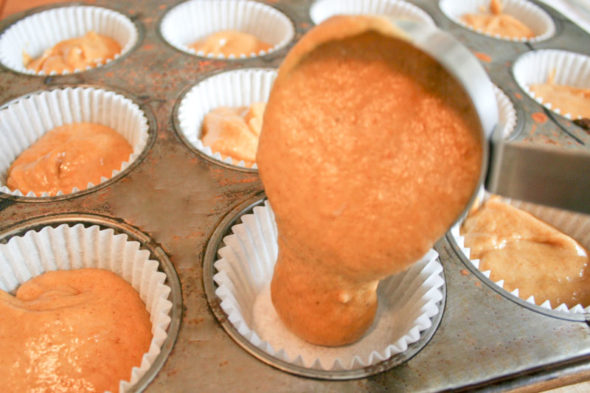 Bake for 22 minutes at 350 F, or until a toothpick inserted in the center comes out clean. Set aside to cool completely. While they are cooling, prepare the filling and frosting, as follows.
For the filling, you'll need:
In a medium bowl, use a whisk or mixer to whip the cream until stiff. Add the dulce de leche.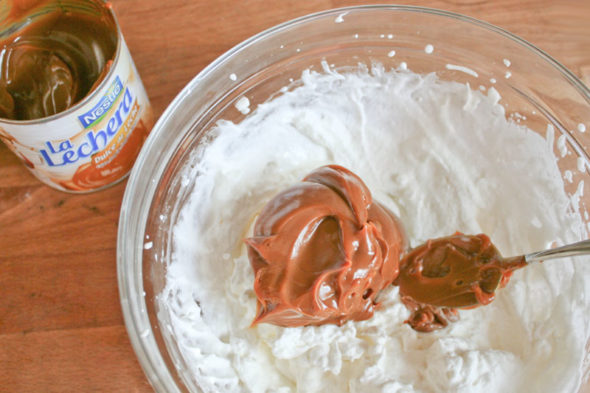 Whisk until smooth. Try not to eat it all!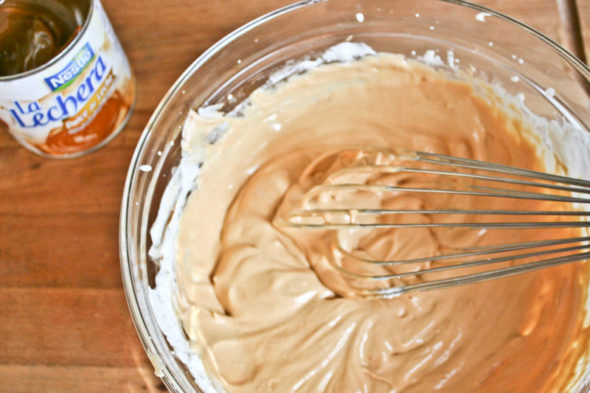 For the frosting, you'll need:
two 8oz packages cream cheese, at room temperature
1 stick butter (not margarine), at room temperature
1 tsp maple flavoring
1/2 tsp vanilla extract
4 cups powdered sugar
chopped pecans for garnish (optional)
Mix the cream cheese and butter with a mixer until soft and well blended.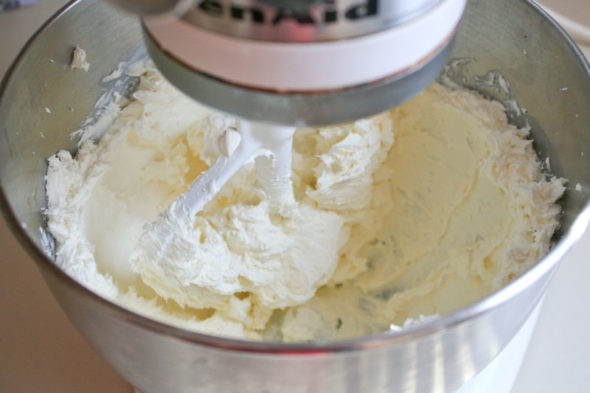 Add the maple flavoring and vanilla extract and mix to incorporate. Add the powdered sugar, on low speed, and mix well.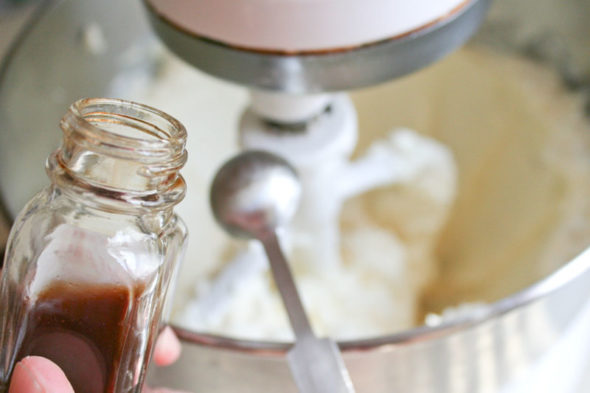 This frosting is rich and creamy and divine. It tastes great on these cupcakes, but tastes just as good on a spoon! Fortunately this recipe makes enough to frost the cupcakes very well and have a little left over for the cook to steal. It's probably my favorite frosting ever, because of the maple. Jo agrees, and she's such a huge frosting fan that I think she could eat a half bowl of this stuff if I left her alone with it!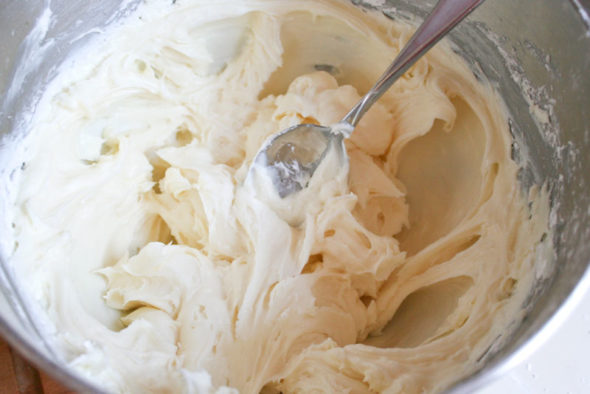 Now it's time to put these wonderful ingredients all together. Start by using a sharp knife (or a cupcake corer) to cut a little hole in the middle of each cupcake. For heaven's sake, don't throw those little bits away, though. They are great snacks!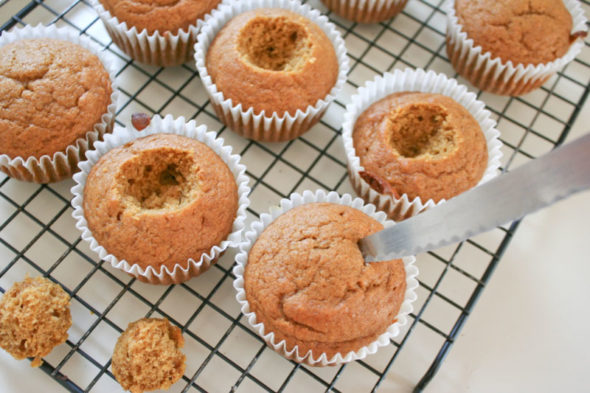 Use your dulce de leche cream to fill each cupcake's hole up to the top. Remember that the bigger you made the hole, the more cream you can get inside! You could leave this step out entirely and not fill the cupcakes, but seriously… why would you do that?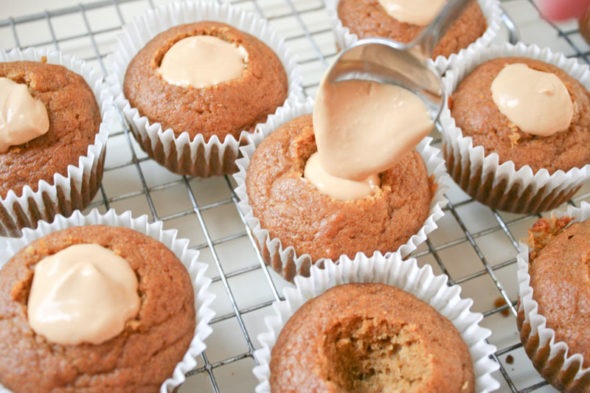 Equip a disposable icing bag with a large star tip (my favorite is a #1M star) and then fill it with your luscious maple cream cheese frosting. Starting on the outside and working your way to the center, frost the cupcakes with a giant swirl that covers the filling completely.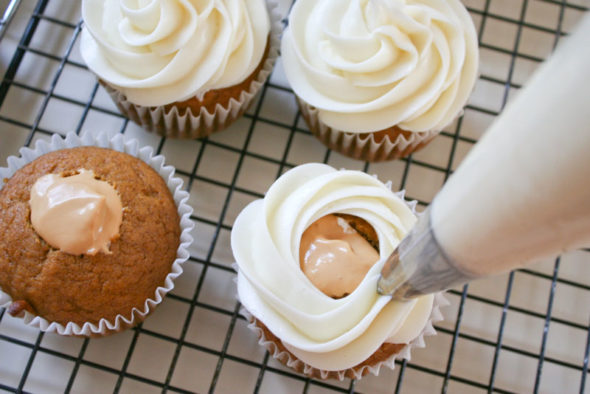 For a finishing touch, sprinkle some chopped pecans on top.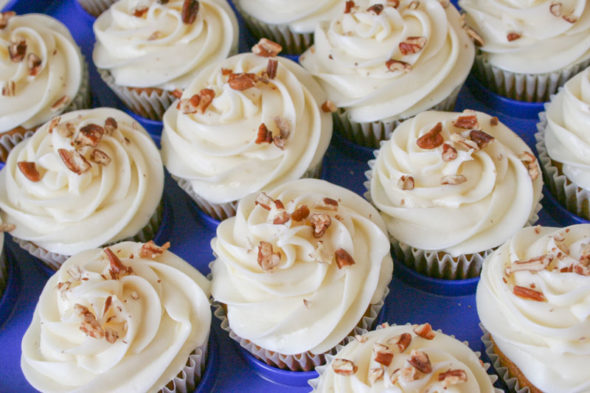 When you cut (or bite) into these cupcakes, you'll be met with the rich, oozing caramel center, which balances perfectly with the maple frosting and spiced pumpkin cake. It's heaven, I tell you!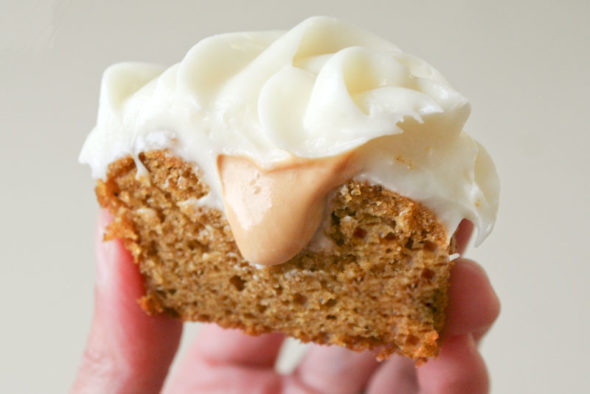 similar projects

leave a comment: