Football shaped table mats for your Super Bowl party
by: Jo
I wanted to make something this year to complement the football field table runner that Chica made.  Since we would be laying all the food out on my nice table, I decided to make mats to place under each of the dishes.  Of course, I wanted the mats to be football shaped!  After hitting the fabric store and stealing a Chica's role of white duct tape, I was ready to start.
First, I needed to decide the size of my largest football.  I used one of the plates I would be placing snacks on and put it on top of a sheet of upside-down wrapping paper.  I sketched a basic football shape realizing it would be slightly fatter than a real ball to accommodate the plate.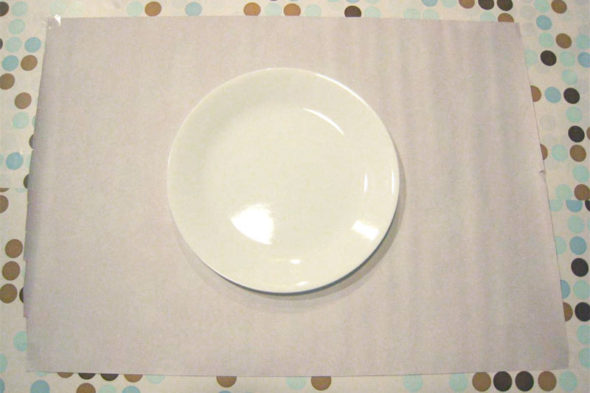 I then looked folded my drawing in half, then in half again, creating one quarter of my pattern. I traced the arc with marker to make it easier to see.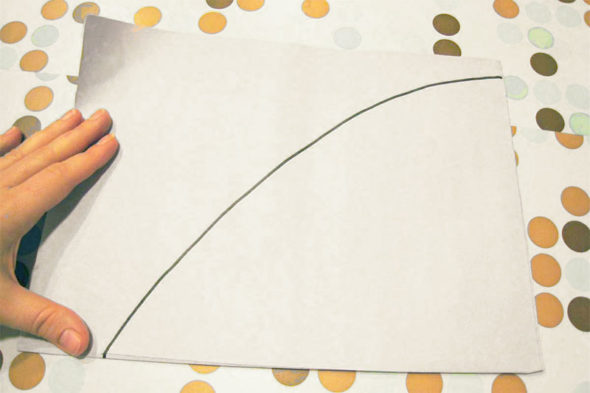 Then I just cut along the curved line, and unfolded my paper to reveal a nice, uniform, footballs hape. Hey, that was pretty easy!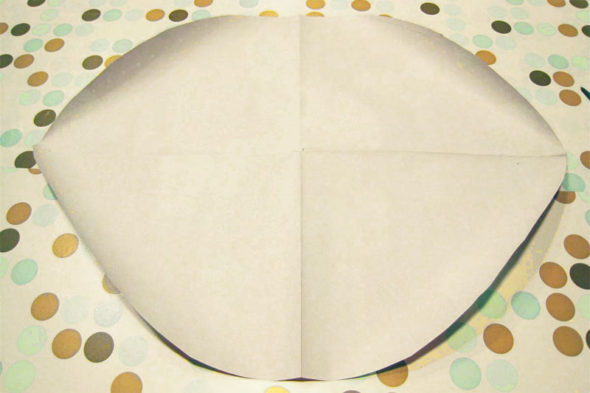 Now, I was ready to move on to my fabric.  I picked a faux leather fabric in pigskin chocolate
.  I love this fabric.  It is heavyweight and doesn't fray when you cut it.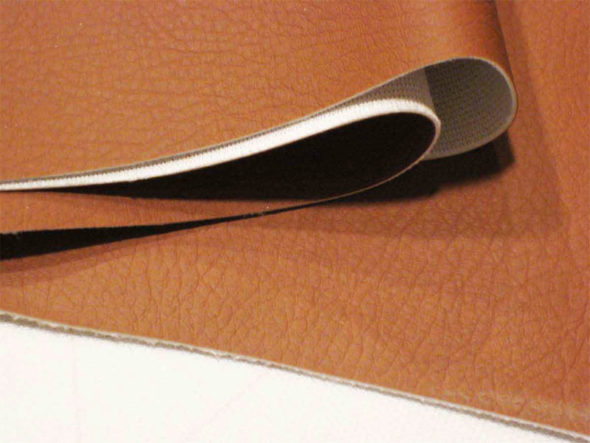 I turned the fabric over to the backside and taped the pattern down in a couple of spots, then traced around it with a pencil.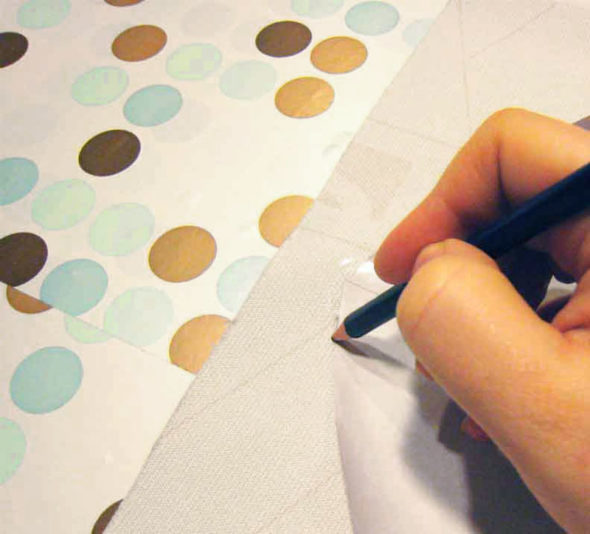 Then I used my fabric scissors to cut out the football shape.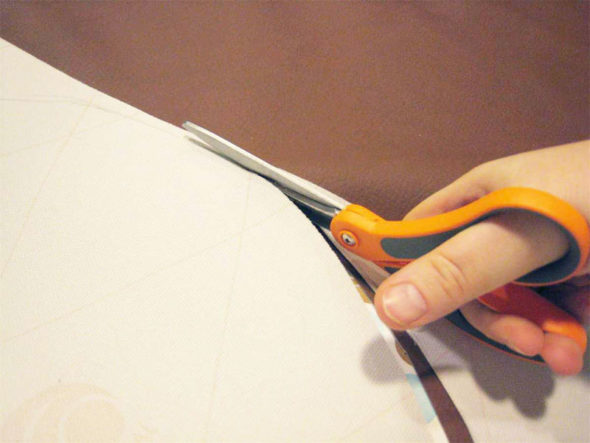 To turn this shape into a football, it's time to reach for the white duct tape.  I took one strip a little wider than my football and cut it up the middle to make two narrow strips. I placed one strip on either side of the football, folding the ends over and attaching them to the back.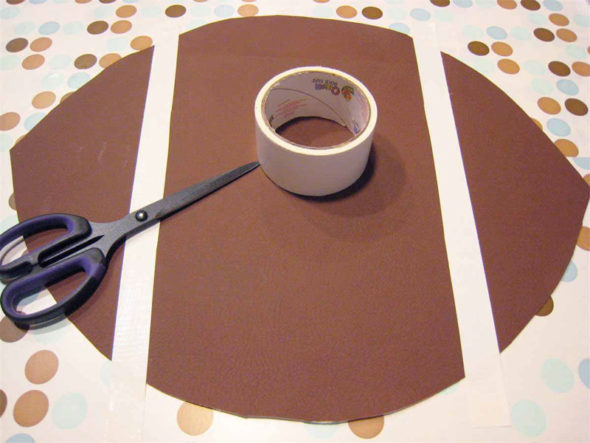 Next I added the stitching, but first I had to do some major tape cutting.  To get the narrow strips needed, I had to cut a strip of duct tape into fourths — I cut it in half lengthwise and then cut each half in lengthwise again.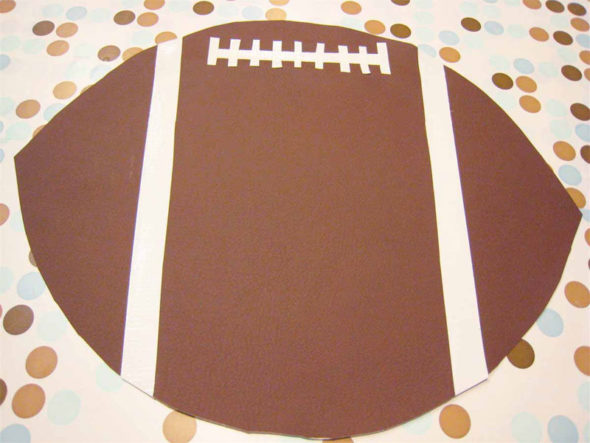 Once I had as many of the large sized footballs as I needed, I cut my template down and made some smaller ones for decorating the table.  I then cut some really small ones out of the fabric scraps, to use as coasters!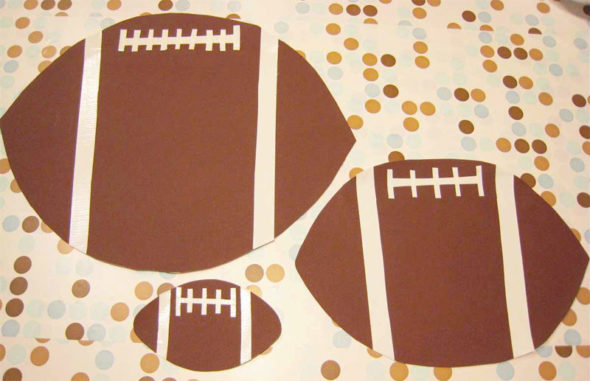 Look at how well they work on the table with Chica's football field runner.  They will give your plates and bowls of snacks a little extra team spirit!  Next year, I think I will work on a centerpiece for the football table.
Save

similar projects

leave a comment: