Easy marshmallow icing recipe
by: Jo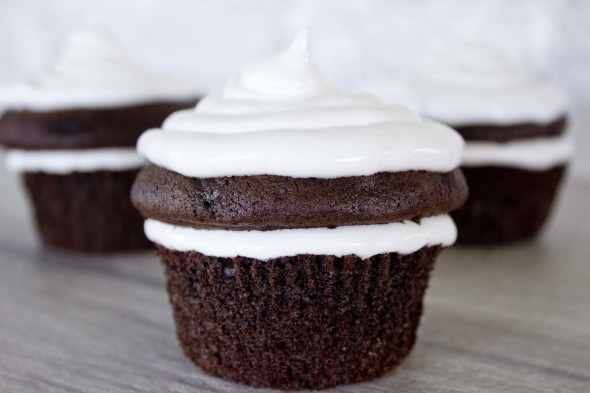 One of my favorite ways to ice cupcakes is with marshmallow icing. It's so simple to make and I always have the ingredients on hand. This "recipe" was my grandmother's favorite icing and hence, a family favorite now as well.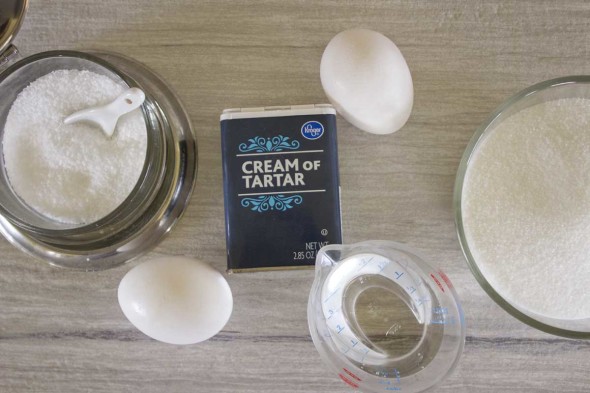 2 large egg whites at room temperature
1 cup sugar
1 pinch of salt
1 tsp Cream of Tartar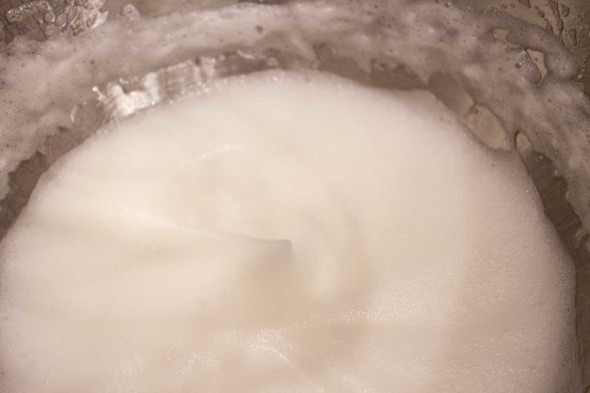 Put the egg whites, salt, and Cream of Tartar into your mixing bowl. Beat at high speed until soft peaks form.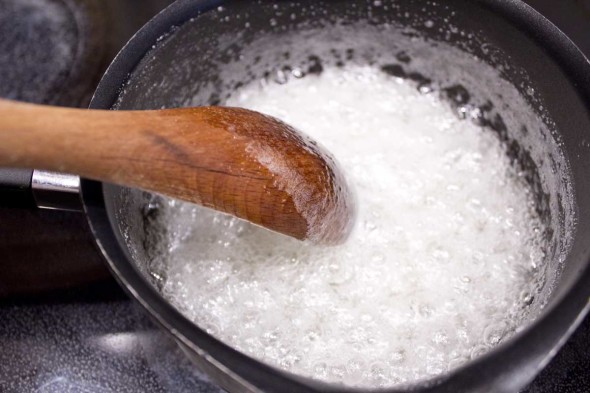 Add water and sugar to a pan and heat to dissolve sugar. Stir constantly!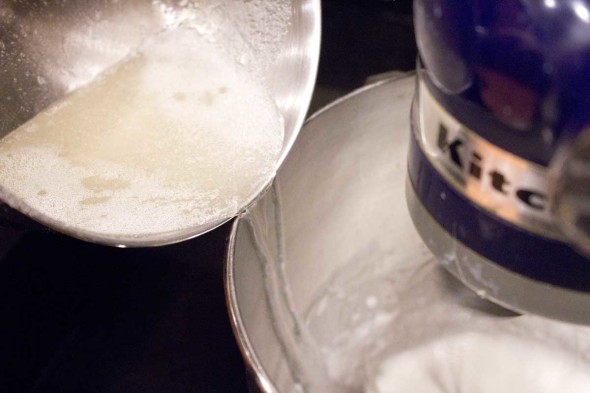 Turn mixer to medium speed and slowly drip the sugar mixture down the side of the bowl. Continue to whisk until soft, fluffy peaks form.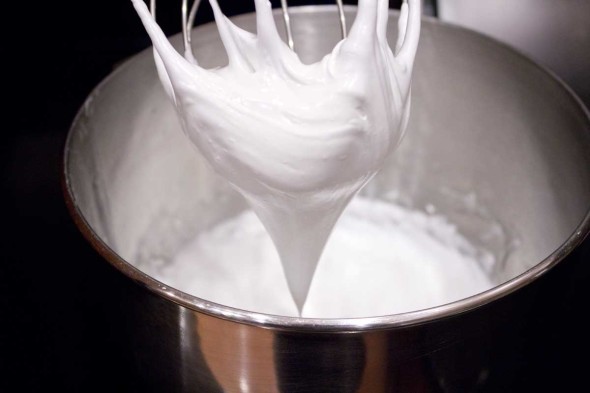 When I ice these cupcakes, I like to slice the tops off and add some extra marshmallow icing there. I tend to like lots of icing and the marshmallow doesn't pile up like a buttercream does. And, I also think it looks cute!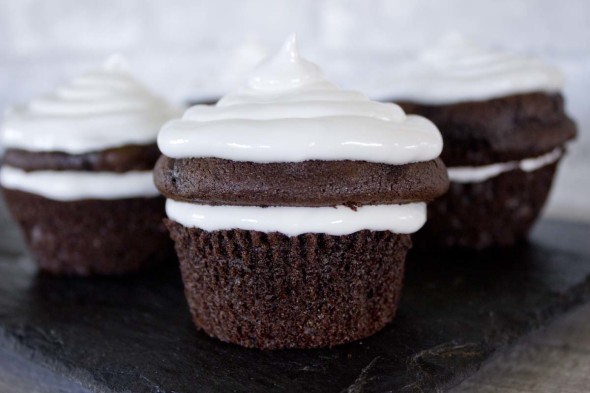 I usually make this icing up the morning of the party because it tastes best when freshly made.  Luckily, this isn't a problem since it is such a quick and simple recipe.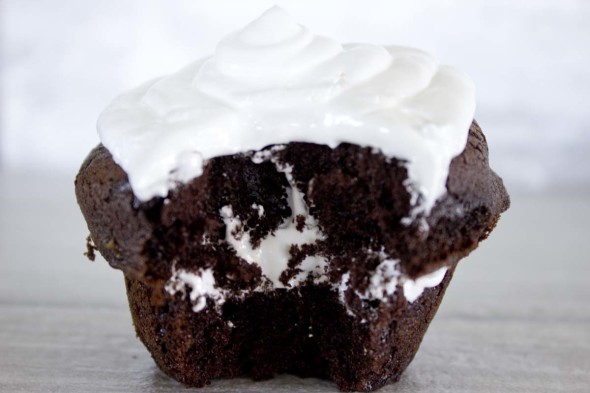 And one more tip…use an icing bag or pipe from a Ziploc where you cut the tip off. If you try to spread this icing, it will pick up all sorts of cake bits and look like a hot mess!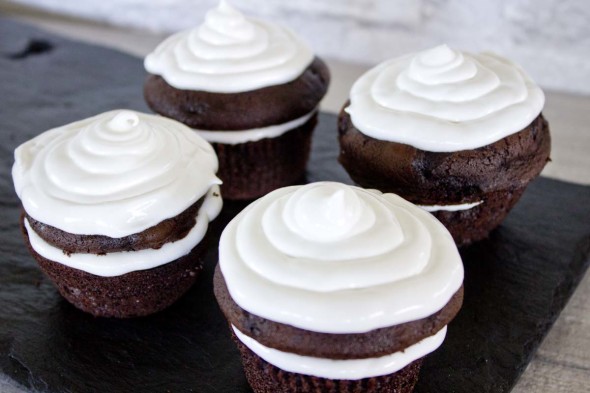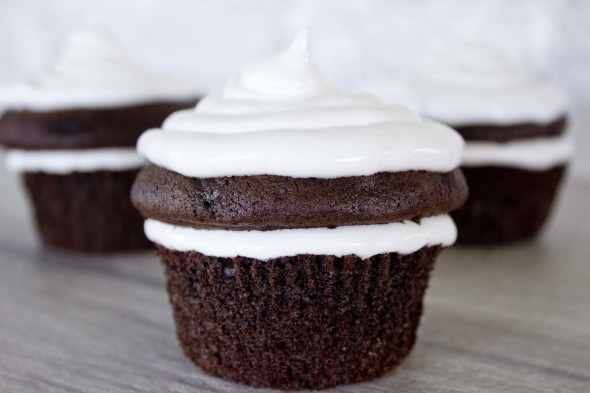 similar projects

leave a comment: