Have you ever been to a wedding reception and seen a few disposable cameras
scattered on all the tables? Brides and grooms will often provide these at a reception in the hopes that their guests will take candid photos for them during the event. It's a great idea, but it is expensive to buy those cameras and develop the film. And nowadays, digital cameras are so affordable and prevalent that your guests are sure to each have one, and will likely use it heavily throughout the day.
With today's available technology, you really don't need to provide cameras anymore. Instead, you need to provide a way to get the pictures that your guests are already taking!
A friend of mine recently read about a great online alternative to disposable cameras, and is going to use it for her wedding. First, she found an online photo sharing site and created an account just for the wedding, so that her guests could upload all their pictures there. There are lots of photo sharing sites to choose from, and our favorite is Wedding Snap, which has iPhone and Android apps that make it so easy to upload and share photos instantly.
She then took some inkjet business cards
and printed them with the a photo of the happy couple, the login info for the photo sharing account, and a nice message asking the guests to please upload their photos from the day for everyone to see. She plans to have a bunch of the cards on the tables at the reception, for the guests to take home. These cards will make a great reminder and the guests will have no excuse for not sharing their photos. Perfect!
But then there was the challenge of how to display the cards on the tables, and that's where she needed my help. I got my creative juices flowing and designed a camera-shaped box to hold the cards. To make the box, I just printed my design onto card stock, cut it out, and folded it into shape. The result is a clever and unique little box that can be filled with cards and that looks adorable on the tables.
This idea is useful for more than just weddings. You can create cards like this for any event you have where people will be taking pictures. Whether it's a holiday celebration, cookout, birthday party, or family reunion, having customized cards to give out will make it super easy for people to share their pictures with you. Put them in a cute, little, camera-shaped box and your guests will think you're really something else.
Having a single photo sharing account set up ahead of time will make it that much easier for folks who don't want to create their own individual accounts. Instead, all the pictures go in one place. This isn't just great for the party host, either… everyone who attends will love to see the shared pool of pictures from the other guests!
If you love this idea as much as Jo and I do, you may want to use it for your upcoming event. You can purchase our PicShare Boxes at our dedicated site, PicShareBoxes.com. Our kits include printed PicShare Box templates, written assembly instructions, a video showing full assembly, and a customizable Word document to use when printing your own reminder cards. Check 'em out!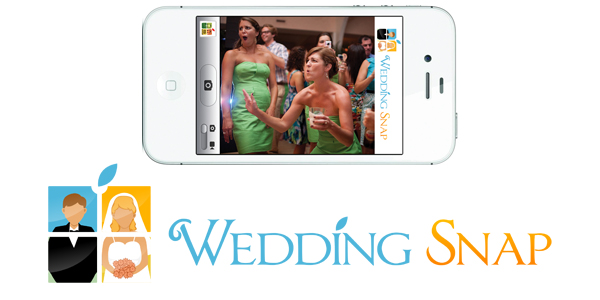 If you liked this, check out these similar projects: