When I see the same project type over and over again on all of the inspiration blogs I read, I figure there must be something really cool about the project. For example, the results I've seen lately from using freezer paper to stencil images have been quite inspired and fun! I just had to try this one out for myself.
The first thing I did was to buy some freezer paper. This was easy to find at my local grocery store. I looked at the side of the box and was shocked to find crafting ideas listed right there on the package! Hmm… this makes me wonder how many other craft ideas are lurking in the aisles between the boxes of macaroni and cheese and the crackers!
With freezer paper in hand, I head back to my craft room to get started. I quickly realized that if I were going to stencil something, I first needed an image to stencil. A quick Google search led me to an adorable owl image with just the right amount of detail. I cut the freezer paper to 8.5″ x 11″ so that it would fit in my printer, and then used the computer to printed the design right onto the freezer paper.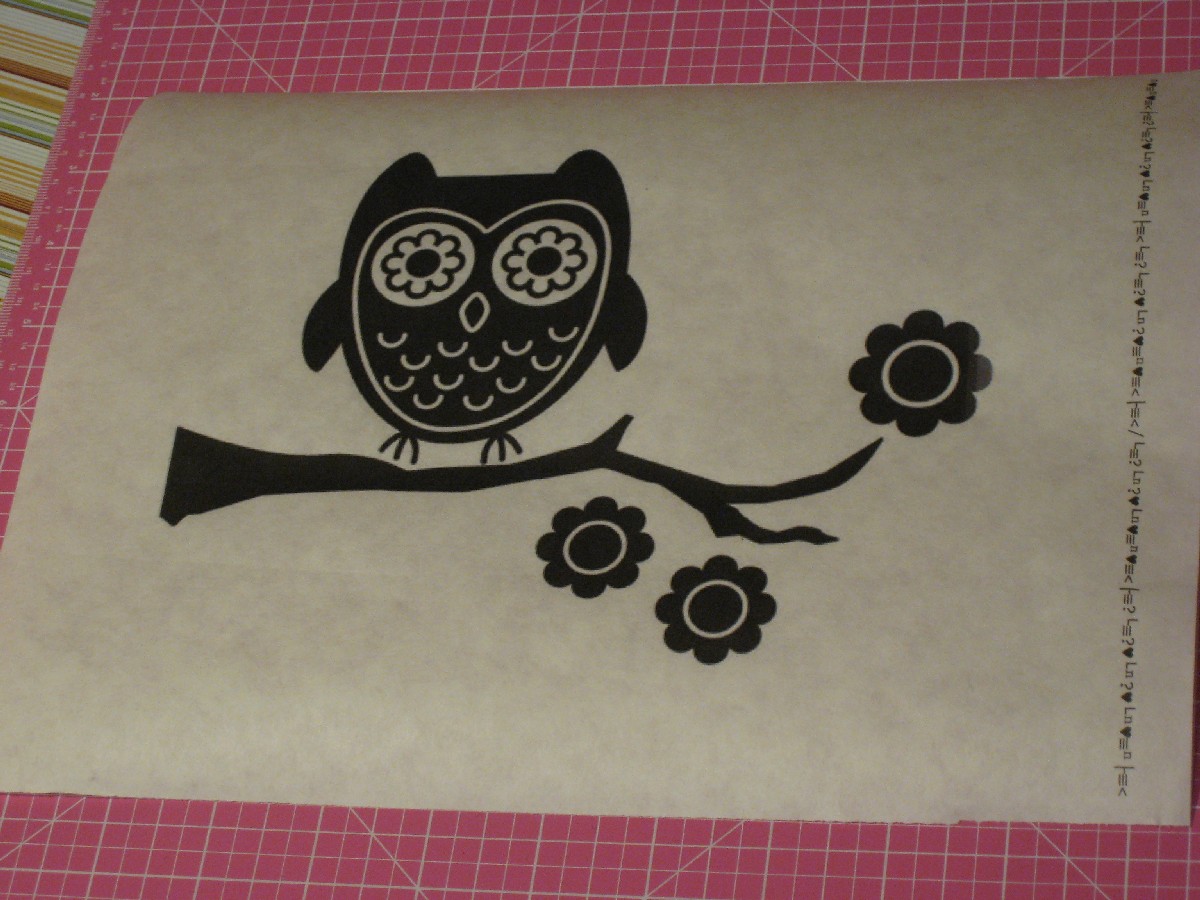 I cut out all the details that I wanted to have on my finished design — which wasn't necessarily every detail in the image. You can pick and choose which parts to keep and which to ignore.
With the cutting all done, I was ready to apply the stencil to something. I decided to use a pillowcase, since owls are night creatures. I slid one piece of blank freezer paper into the pillowcase to go behind my stencil. Then, I carefully ironed the stencil down making sure all of the edges adhered correctly.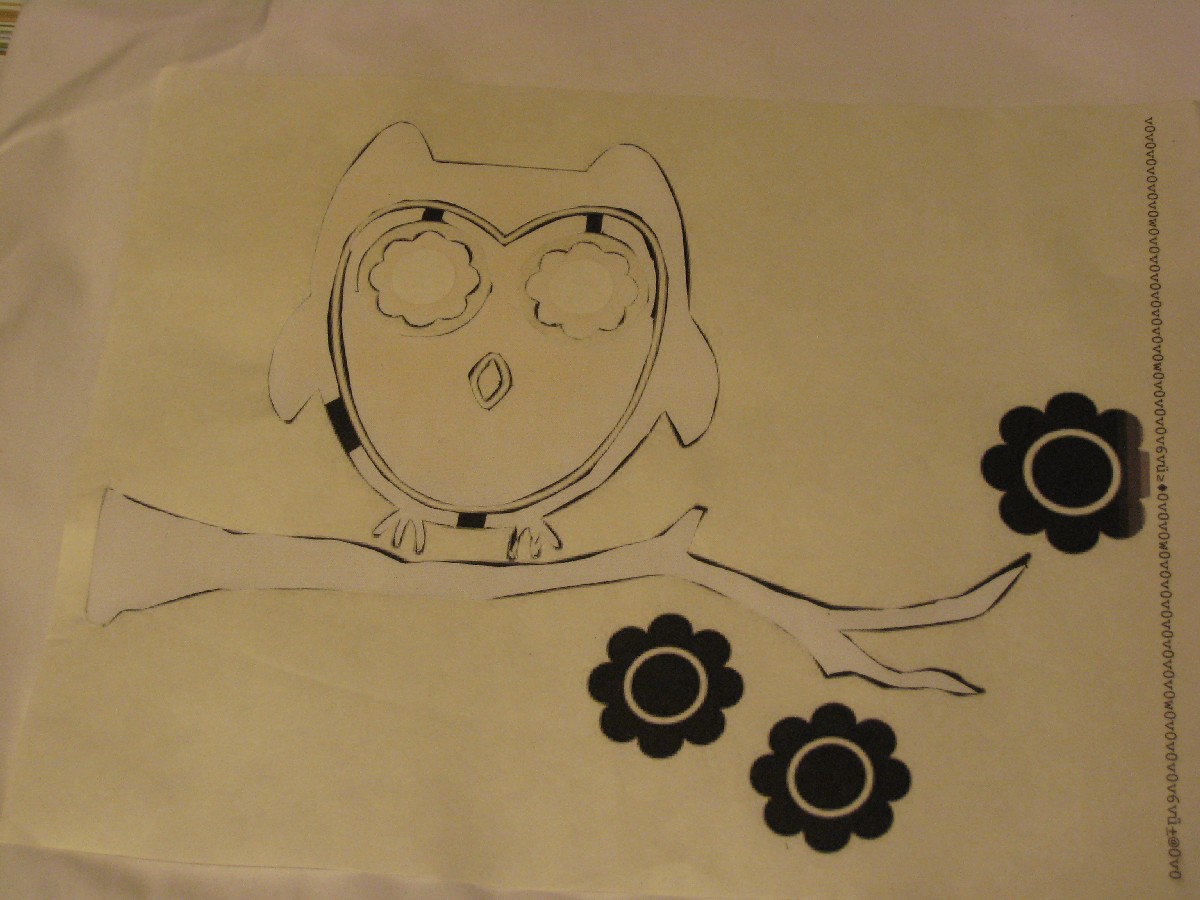 After the ironing, I chose the fabric paint color I wanted to use and dabbed it over the stencil. Wow, that was pretty easy!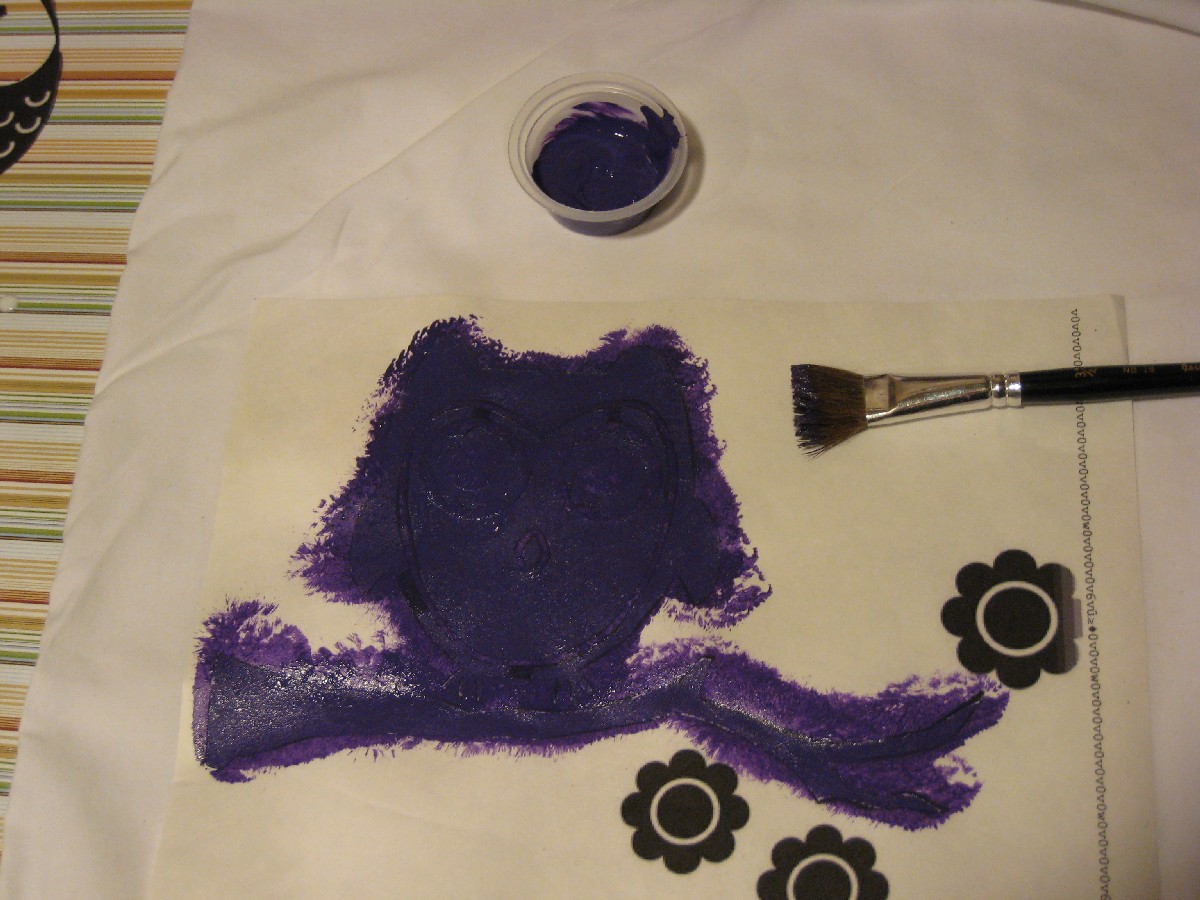 One tip: if you haven't figured it out already, you can only use your stencil once. So if you want to do this more than once, be sure to make a copy of your original image. I had to do mine again because the first time, I used fabric paint that was way too thin so it ended up running under the stencil. The second time, I used regular acrylic paint with some textile medium mixed in, and I used the paint sparingly. The results were much better this time.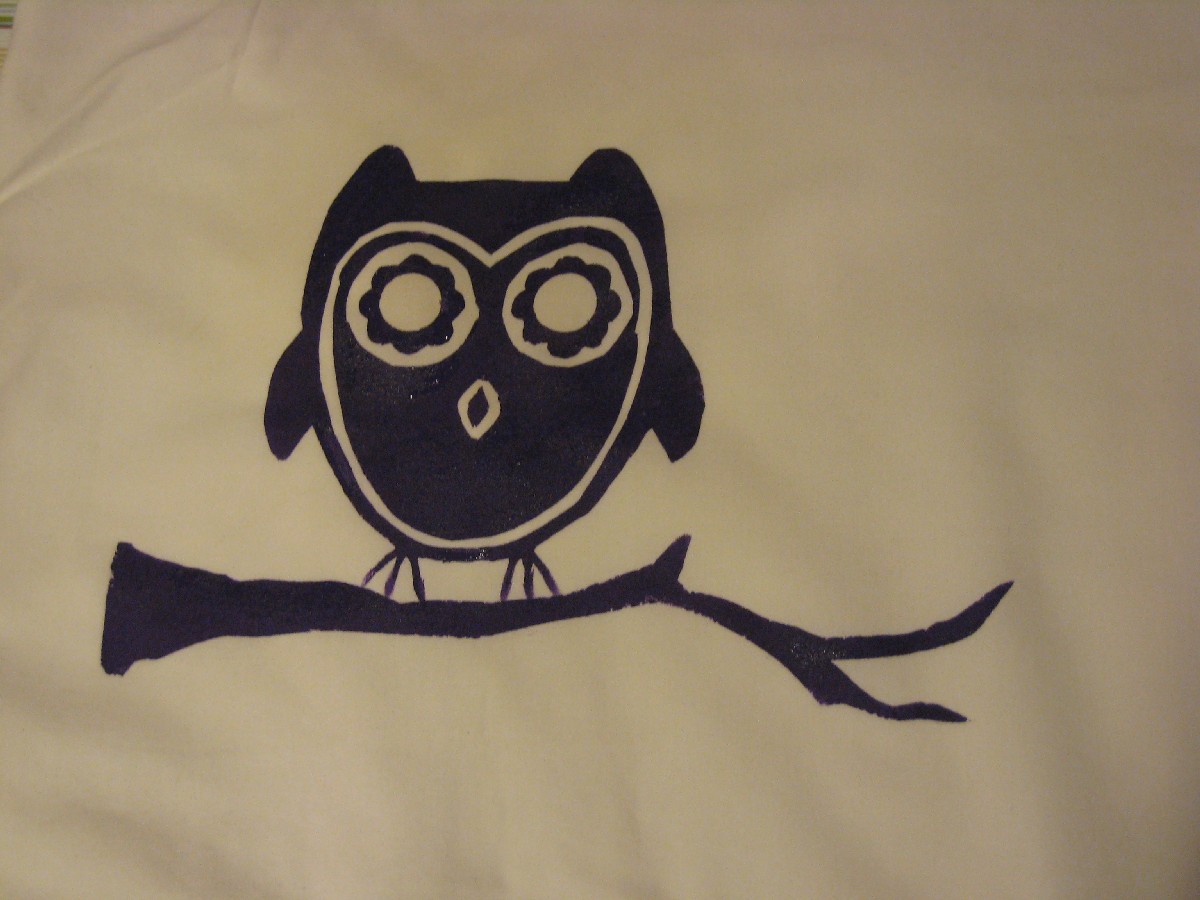 I waited for the image to dry and then I set the paint with another ironing session. The hardest part of this project was actually finding my iron! I use it more to craft than I do for clothes. I am so happy with how this project came out. I have an adorable owl pillowcase, and I am already wondering what else I can stencil. Next time, I might even make my own design or use some Cricut cartridges to cut some shapes. The shadow setting would be perfect for an outline to stencil!
Hurry to the store and jump on this freezer paper stenciling bandwagon. It is so much fun and quite addicting!
If you liked this, check out these similar projects: